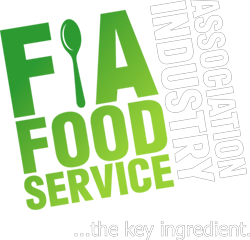 Run by the members - For the members - Join now!
Follow us on Social Media

DUBBO TRADESHOW
VISITOR REGISTRATION

2 Day Tradeshow
DATE: Tuesday 20th March 2018 - TIME: 4pm to 7pm
DATE: Wednesday 21st March 2018 - TIME: 10am to 4pm
VENUE: Dubbo Regional Theatre - ADDRESS: 155 Darling St, Dubbo NSW 2830
This FREE event is open to all foodservice industry personnel.
Register Now and we'll see you on the day!
Plenty of exhibitors on display

Gluten Free Products

Cooking demonstrations

Product demonstrations
An outstanding variety of quality products and brands

Products and ideas to keep your customers coming back

Get the edge on your competitors

Talk to the experts in the Food Industry
be in the draw to win 1 of 3 open order vouchers to the value of $1000.00 from participating distributors

(supplied by the FIA)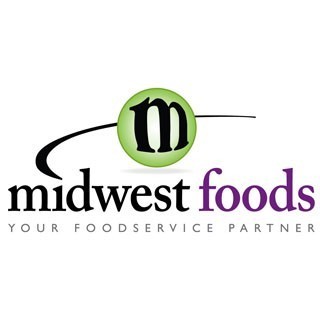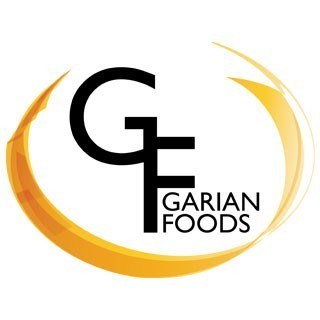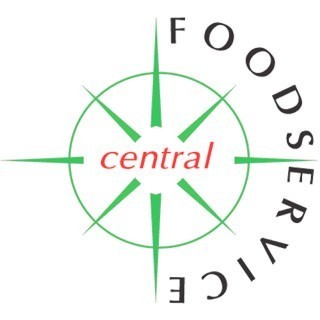 See Australia's biggest and best food manufacturers exhibiting for two days only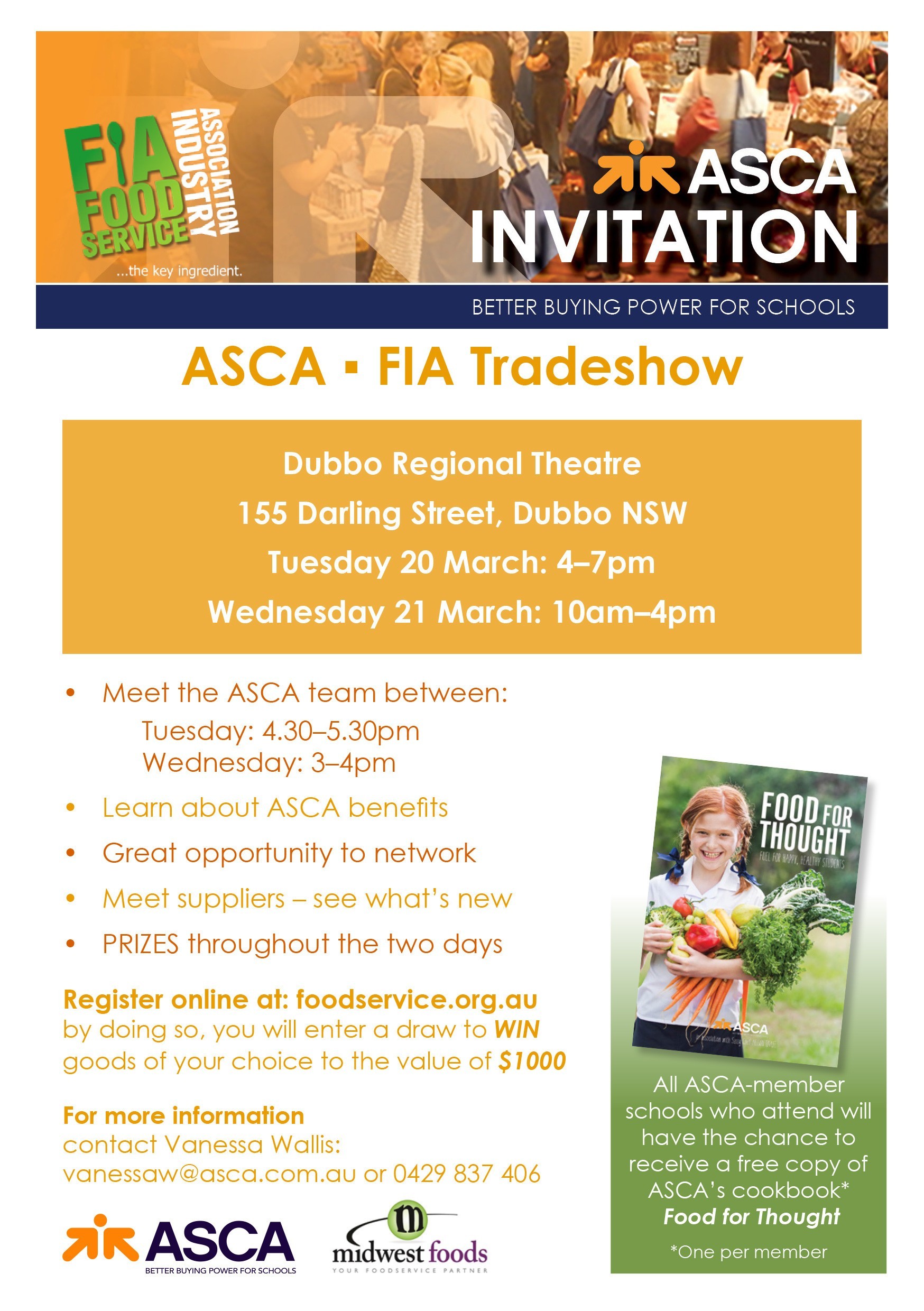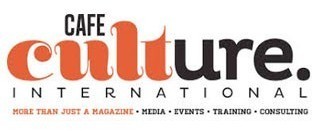 Presents:
Barista Skills Workshop
(at the Midwest Stand)
Tuesday - 4:15pm to 4:45pm
Wednesday - 10:30am to 11am & 1:30pm to 2pm
Top 10 Cafe Trends in 2018
(stage area)
Tuesday - 6pm to 7pm
Wednesday - 12noon to 1pm

Best on Plate & Best in Cup
Exhibitors Competition & Presentation
Wednesday - 3:45pm
Meet the ASCA Team

on Stage
Australian Schools Canteen Association
ASCA - Better Buying Power For Schools
Learn about ASCA benefits
Tuesday - 4:30pm to 5:30pm
Wednesday - 3pm to 4pm
Click on the Image to open the brochure