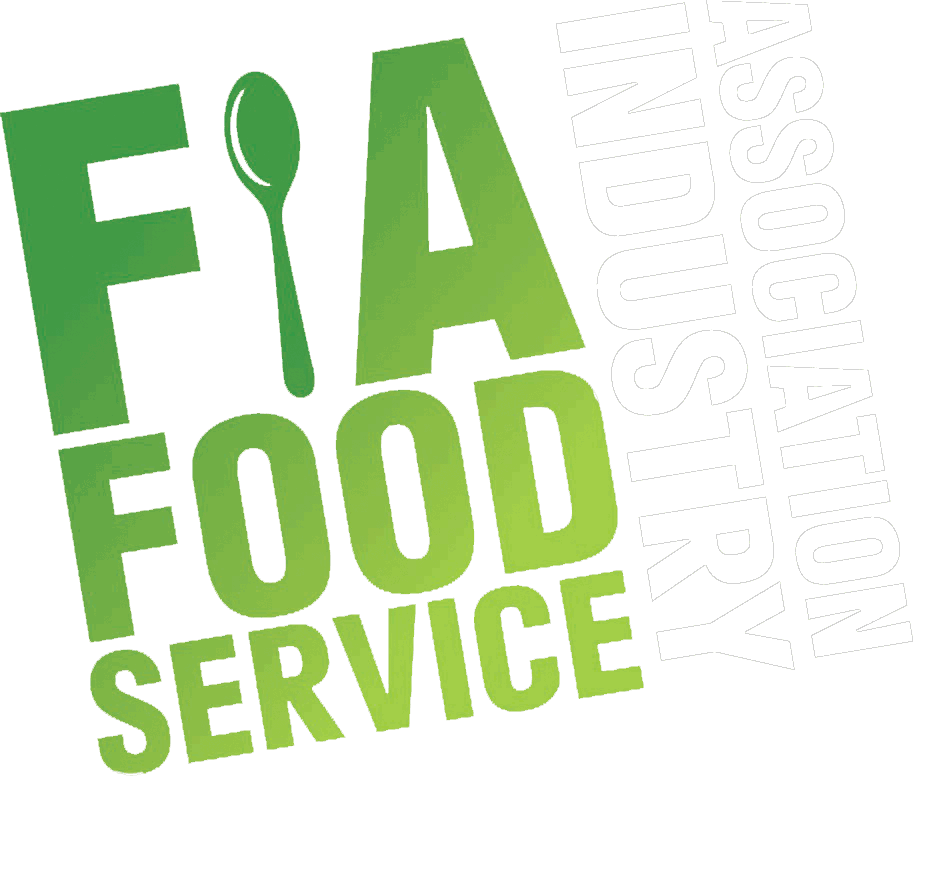 Run by the members - For the members - Join now!
Follow us on Social Media

TRADE SHOW DATES AND REGISTRATION
WHO SHOULD ATTEND

WHY ATTEND? / DISCOVER

- An outstanding variety of quality products and brands
- Products and ideas to keep your customers coming back
- Get the edge on your competitors
- Talk to the experts in the Food Industry
- Plenty of exhibitors on display
- Gluten Free Products
- Cooking demonstrations
- Product demonstrations
Whatever area of the foodservice industry you are involved in, you'll be glad you stopped by:
Register now for priority entry
at a tradeshow near you

Anyone involved in the
foodservice industry

Discover new trends in food, beverages, consumables and cleaning

Visitors Calendar of Events and Registration
Executive Chef
Gourmet Chef
Culinary Chef
Sous Chef
Patissier (Pastry Chef)
Baker
Apprentice Chef
Cook | Line Cook

Mess Sergeant
Food Stylist
Owner | Operators
Employee | Trainees
Restaurant | Cafe | Diner
Fast Food
Caterer
Butchers
Buyer | Importer
School Canteen
Canteen (Not School)
Charity Events

Distributor
Government Departments

Hospital
Hospitality Supplies
Manufacture
Service Station
General Stores | Deli

Route Business

Wholesaler
and more.....
Barista
Hotel | Pub

Motel | Resorts
Bed and Breakfast
Holiday Parks | Campgrounds
Cruise lines
Aged Care

Amusement Parks | Attractions| Tourism Operation
Clubs - Country | RSL | Leagues etc

Convention | Event | Function Centre
Culinary Schools | Institutes

University
Food Management
Casinos
Corporate facilities